25 Years of Stress-Free Moving Services in Arizona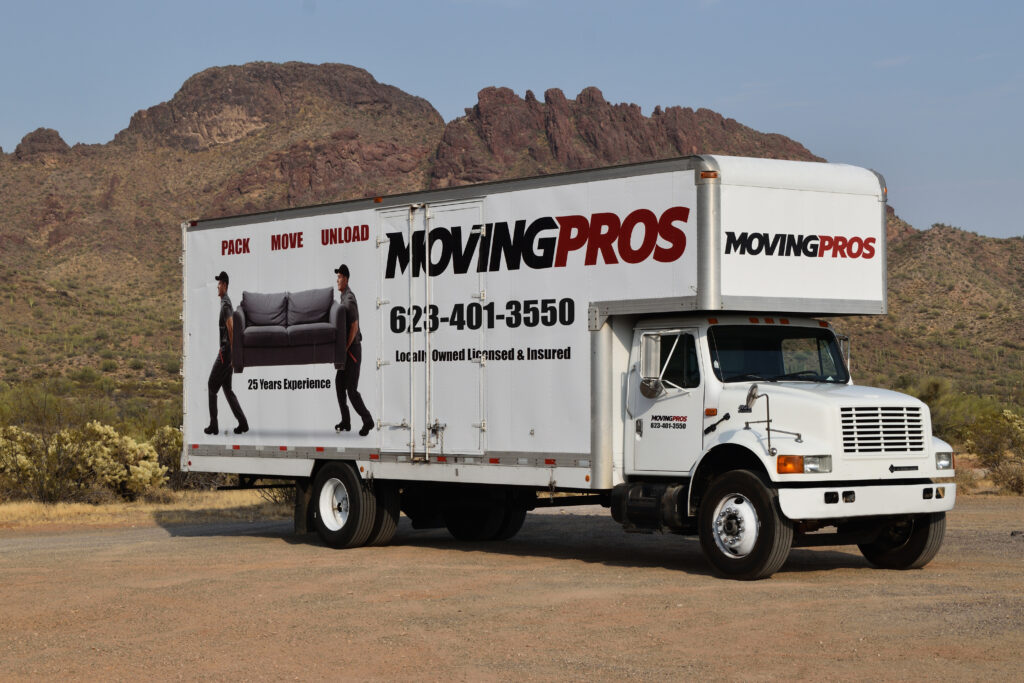 Professional Moving Company In Surprise AZ
Moving Pros is your one-stop shop for high-quality moving services. We offer a range of benefits to make any move easier, from packing and unpacking to transporting all of your belongings. No matter the size or distance, our experienced team of professional movers can handle any residential or commercial relocation with ease.
Our Services
We specialize in a range of moving services, including home moving, commercial moving, local moving, interstate moving, and Regional moving. Additionally, we offer specialized item moving, apartment moving, furniture moving, appliance moving, pool table moving, load/unload assistance, and relocation preparation services. Our team is skilled in packing/unpacking, ensuring your belongings are transported safely and efficiently. At our company, we are committed to providing our customers in Surprise, Wickenburg, Glendale, Phoenix, Peoria, Tempe and nearby cities in Arizona with the best possible moving experience at competitive rates. With transparent pricing and quality customer service, we aim to exceed your expectations and make your move stress-free.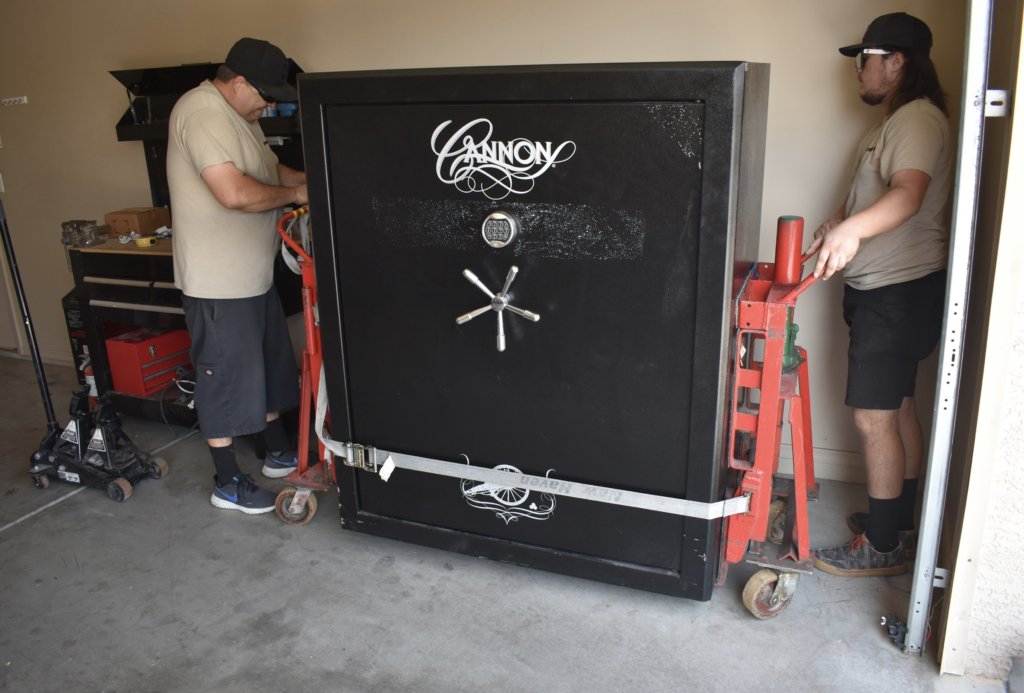 Why Trust Us?
With 25 years of experience in the business, Moving Pros guarantees an effortless transition no matter where you are headed. We understand how stressful relocating can be and strive to make it as easy as possible for our customers by providing the highest quality packing and moving services at fair prices. It is easy to find us by searching "reliable movers near me" and you can count on us to get your belongings safely to your new home or office.
Service Area
Our professional moving company is proud to provide service to Surprise, and Wickenburg, as well as customers throughout Arizona. We are available to plan and execute your move no matter how far or close you are within the state.
Take the stress out of your next move and see why Moving Pros has been rated the number one choice in Surprise & Wickenburg AZ for professional moving companies. Contact us today for a free quote or call us directly at (623) 401-3550 for more information about our services.
Packaging & Unpacking
Professional packing for household goods, clear and organized labeling & materials provided

Home Protection
Floor coverings, door ramps & door protection

Interstate Moves
Personalized schedule & accurate delivery times
Truck load/unload
U-Haul trucks, Pods & enclosed trailers
Pianos
Disassembly, moving & reassembly

Safes
Heavy safe moving & safe jacks with wheels
Moving Pros LLC Resources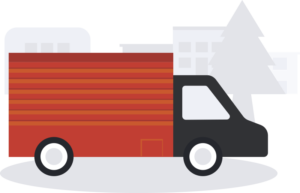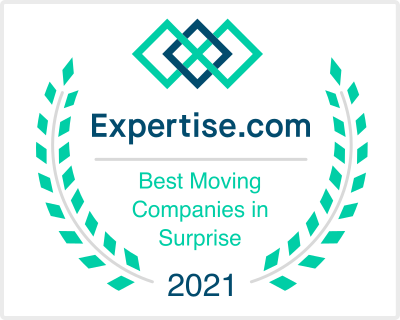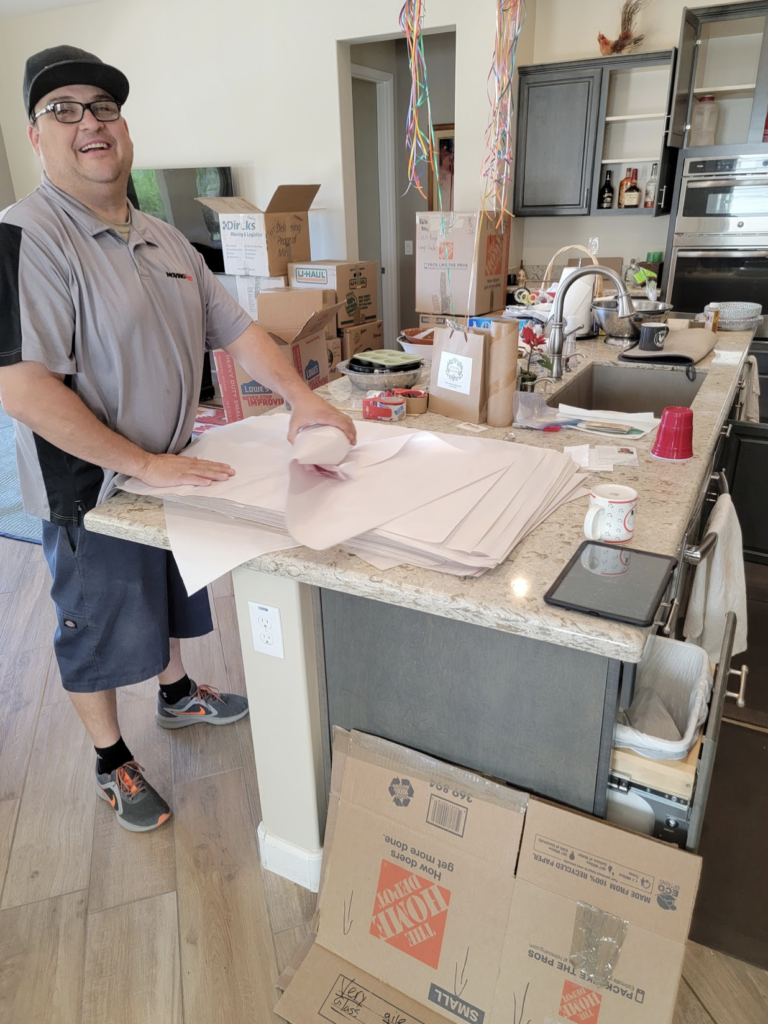 Residential moving experts
Locally owned & operated company, Moving Pros has grown with Arizona for over 25 years, making us Arizona's largest locally owned moving and storage company.

Locally owned licensed & insured
Moving Pros offers licensed and insured moving, packing & unpacking services as well as packing supplies.
25 years of experience
Moving Pros professional residential movers have over 25 years of experience helping you with all your moving needs.

All of them are professional and well respected for all pieces of furniture old or new. On-time moved faster than expected. Best movers in the state of Arizona highly recommend them.

I can not say enough wonderful things of these kind hearted movers. I highly recommend.

These guys are just what their name says. Moving pros! They will do whatever it takes to ensure you have a seamless moving experience.  
Open Hours
6am – 5pm Everyday
We Accept All Major Credit Cards, Cash, Check, and Transfers
Copyright © 2023 Moving Pros LLC. All Right Reserved