Apartment Moving Company in Surprise, AZ
Moving Pros LLC is offering an apartment moving service in Surprise, AZ, and the surrounding areas that can provide you with the people power and resources to make your move from one apartment to another a smooth and less stressful one. We work to provide you with the best customer service possible so that your move is as stress-free as possible.
Apartment Movers
Moving Pros LLC is an experienced apartment movers company that has helped many individuals move from one apartment to another quickly and without hassle. We use high-quality equipment to ensure your belongings and items are moved safely and securely from your old location to your new location.
Moving From House to Apartment
We provide professional moving services when you are moving from a house to an apartment. If you are looking to downsize in terms of living space, we can help make the transition easier by ensuring whatever items you wish to take with you will get there safely and securely. We will listen to you and work with you to ensure you can make the transition from the house to the apartment without incident.
Cost to Move to 1 Bedroom Apartment
At Moving Pros LLC, we offer competitive pricing based on the distance and services needed, and our team can provide you with a transparent estimate of the cost to move to a 1 bedroom apartment, ensuring that you receive the best value for your money. Contact us to get a quote for your move to your 1-bedroom apartment, plan your move accordingly, then schedule your move with us so that we can make the move as seamless and effortless as possible.
Contact us so we can help make your move as stress-free as possible.
Packaging & Unpacking
Professional packing for household goods, clear and organized labeling & materials provided

Home Protection
Floor coverings, door ramps & door protection

Interstate Moves
Personalized schedule & accurate delivery times
Truck load/unload
U-Haul trucks, Pods & enclosed trailers
Pianos
Disassembly, moving & reassembly

Safes
Heavy safe moving & safe jacks with wheels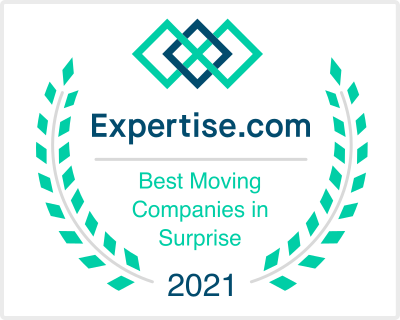 Simplified Moving Experience
We are Arizona's largest locally owned moving and storage company.
Personalized Services For Every Type of Move
We serve the following Arizona markets:
Surprise, Sun City, Wickenburg, Peoria, Glendale, Buckeye, Goodyear, Phoenix, Scottsdale, Tempe, Mesa, Chandler, Gilbert.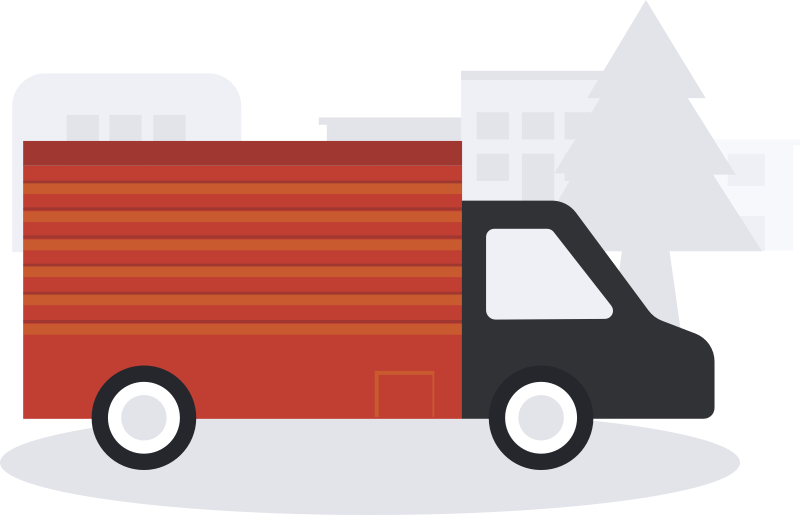 All of them are professional and well respected for all pieces of furniture old or new. On-time moved faster than expected. Best movers in the state of Arizona highly recommend them.

I can not say enough wonderful things of these kind hearted movers. I highly recommend.

These guys are just what their name says. Moving pros! They will do whatever it takes to ensure you have a seamless moving experience.
Open Hours
6am – 5pm Everyday