Professional House Packing Services In Surprise AZ
Are you looking for a reliable packing or unpacking service in Surprise AZ? Look no further than Moving Pros. We provide the best unpacking and packing services near me with unbeatable customer service. Our experienced team can handle any size job quickly and safely. Our professional staff of movers and packers near me will come to your location ready to work hard.
Full-Service Packing and Unpacking
We offer full-service house packing services including disassembling furniture, wrapping delicate items and carefully moving items from one place to another. Our packing company near me can also provide unpacking help near me as we can unpack, organize and set up your space quickly.
Partial-Service Packing and Unpacking
We also provide partial-service packing and unpacking which includes anything from moving boxes to providing packing materials for the move. Our experts can also help with small moves such as apartment moves. We strive to provide you with service that cannot be matched by other Surprise AZ packing companies.
Quality Service at an Affordable Price
No matter what type of packing or unpacking service you require, Moving Pros offers high-quality services that are tailored to your unique needs at an affordable price. We provide reliable, fast, and friendly service so you can have peace of mind that your possessions are safely packed away. Call us at 623-401-3550 or contact the experts at Moving Pros today if you are looking for a trusted and reliable packing company near you in Surprise AZ or surrounding areas.
Packaging & Unpacking
Professional packing for household goods, clear and organized labeling & materials provided

Home Protection
Floor coverings, door ramps & door protection

Interstate Moves
Personalized schedule & accurate delivery times
Truck load/unload
U-Haul trucks, Pods & enclosed trailers
Pianos
Disassembly, moving & reassembly

Safes
Heavy safe moving & safe jacks with wheels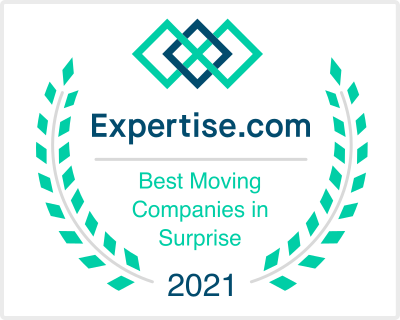 Simplified Moving Experience
We are Arizona's largest locally owned moving and storage company.
Personalized Services For Every Type of Move
We serve the following Arizona markets:
Surprise, Sun City, Wickenburg, Peoria, Glendale, Buckeye, Goodyear, Phoenix, Scottsdale, Tempe, Mesa, Chandler, Gilbert.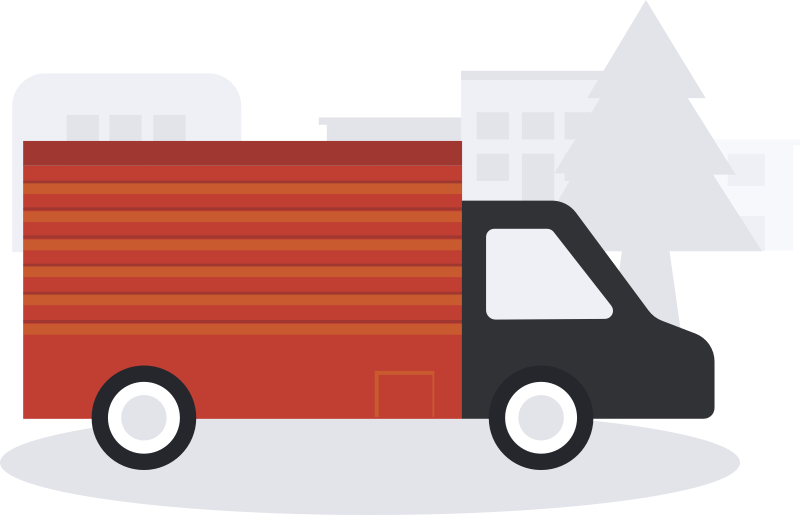 All of them are professional and well respected for all pieces of furniture old or new. On-time moved faster than expected. Best movers in the state of Arizona highly recommend them.

I can not say enough wonderful things of these kind hearted movers. I highly recommend.

These guys are just what their name says. Moving pros! They will do whatever it takes to ensure you have a seamless moving experience.
Open Hours
6am – 5pm Everyday